Gain an online Australian Nationally Recognised Qualification
CHC33015 Certificate III in Individual Support (Ageing)
This qualification reflects the role of workers in the community and/or residential setting who follow an individualised plan to
provide person-centred support to people who may require support due to ageing or some other reason. Work involves using
discretion and judgement in relation to individual support as well as taking responsibility for own outputs. Workers have a range
of factual, technical and procedural knowledge, as well as some theoretical knowledge of the concepts and practices required to
provide person-centred support.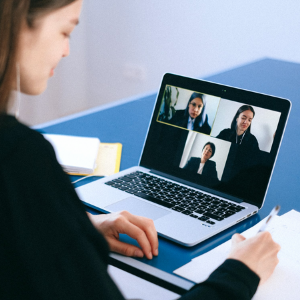 UP TO 12-MONTHS
OR CAN BE COMPLETED SOONER
Intakes are rolling so you can start any time and as a GC Institute student, you will have access to our online portal to complete your studies online. Sometimes life gets in the way and online study provides the perfect solution to manage your work, life, and study. You have FLEXIBILITY when studying online.
RECOGNITION OF
PRIOR LEARNING
Recognition of Prior Learning (RPL) is a process through which the experience, skills and knowledge that you already have can be converted to a nationally recognised qualification. RPL means that you don't have to sit in a classroom and learn about things that you already know.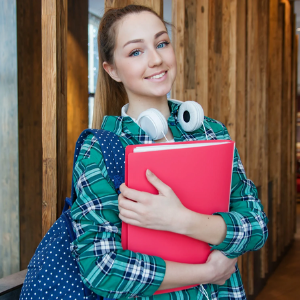 NATIONALLY RECOGNISED
TRAINING
GC Institute is proud to be a Nationally Recognised Training provider. For RPL, the assessment will be in alignment with the Australian Skills Quality Authority (ASQA) who are the regulatory body for the Vocational Education Training (VET) sector.
Study for only
$45
per week
Interest-free with a $250 a deposit including all materials.
*Weekly payments are $45 per week for 50 weeks after a $250 deposit. Direct debit or dishonour fees may apply.
Apply below or contact us now.
Why Study at GC Institute?
Our mission here at GC Institute has always been to provide superior and exceptional training to our students whilst preparing them in the best possible way for life after study. We work closely with our students and host employers in a professional manner.

We boast highly qualified, industry experienced and passionate trainers and assessors as well as administration staff who all believe in the same vision and goal which is to support our students in the best possible way and to the highest standard.

If you are looking for a career change, want to head in a different direction in life, create yourself a pathway to university, or upskill in your current profession then please get in touch with us.
There are 13 units (7 core, 6 elective)
required for this qualification:
| Unit Code | Title | Core / Elective |
| --- | --- | --- |
| HLTINF001 | Comply with infection prevention and control policies and procedures | E |
| HLTWHS002 | Follow safe work practices for direct client care | C |
| CHCLEG001 | Work legally and ethically | C |
| CHCAGE001 | Facilitate the empowerment of older people | E |
| CHCCOM005 | Communicate and work in health or community services | C |
| CHCDIV001 | Work with diverse people | C |
| CHCCCS015 | Provide individualised support | C |
| CHCCCS023 | Support independence and well being | C |
| CHCCCS011 | Meet personal support needs | E |
| HLTAAP001 | Recognise healthy body systems | C |
| CHCCCS025 | Support relationships with carers and families | E |
| CHCAGE002 | Implement falls prevention strategies | E |
| CHCAGE005 | Provide support to people living with dementia | E |
IMPORTANT – Student Handbook, Fees and Charges
Information about our training and assessment policies and procedures is included in your Student Handbook which can be downloaded from https://gcinstitute.qld.edu.au/information/. Both your Student Handbook and our website contain useful information about your course, fees and charges and must be read by you prior to your enrolment.